Dj Soulstairs
Music Lover and Dancer turned DJ – Soulstairs brings you an energy filled with deep grooves, soulful vocals and pure funk. She is known for her selection that takes you on a journey of grooving. Influenced by Disco, R&B and Underground Hip Hop, a set from Soulstairs is ever changing and can take you from deep base lines filled with soulful vocals to funky house and tough, jacking beats.
Dj Catwalk
DJ Catwalk is a creative music director, curator, producer, and deejay based in San Antonio, TX.  Catwalk has held residencies in San Antonio, Austin, and Los Angeles.  She has traveled all over the United States & Mexico providing music and entertainment for multiple businesses.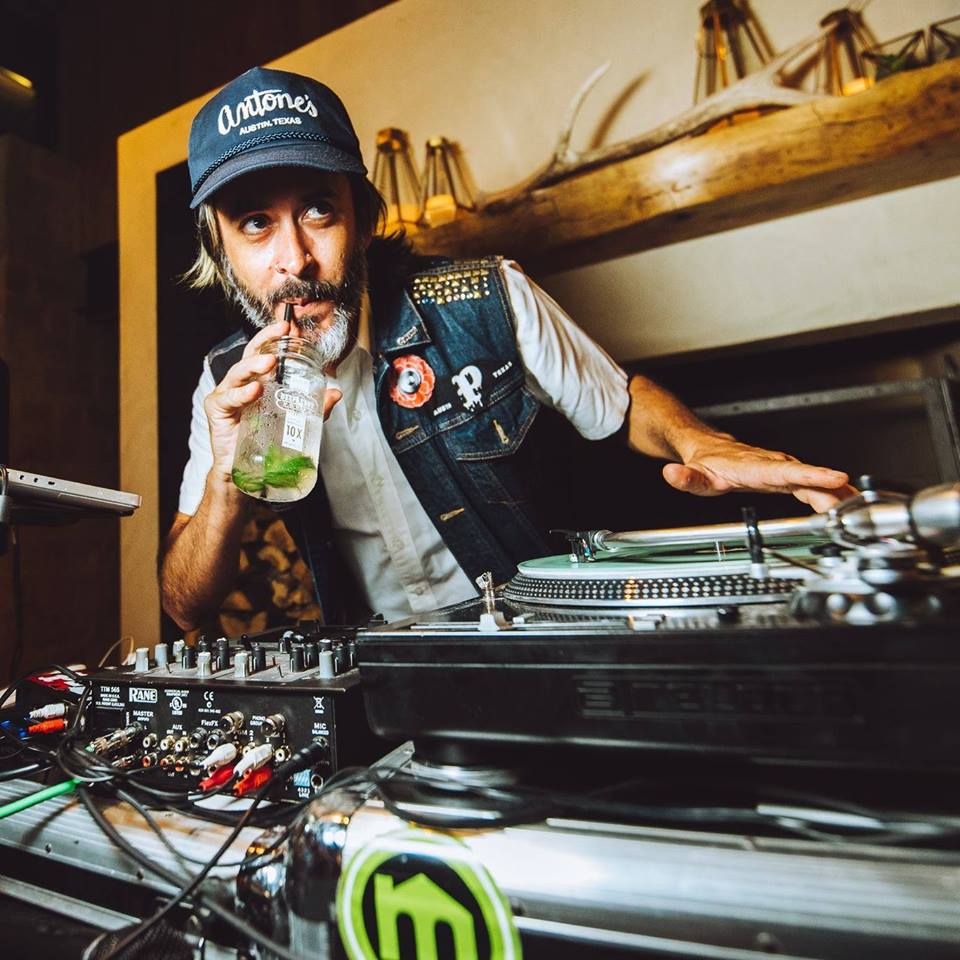 Dj Manny
His name is DJ Manny, and he came to dance. He's had a blessed life enriched by wonderful people near him. He calls it proximal awesomnicity.
Go with him if you want to dance. Read more…
Learn More